We're your team IN INNER GROWTH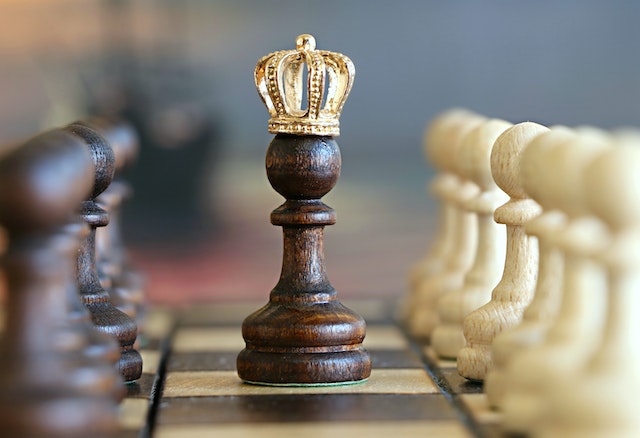 We know that our inner expertise is the key to
success. triumph. Excel. Win. Achieve.
Dharshan Zwislang is an organisation working on elevating the one crore mind towards their life mission. It is a social responsibility to develop the mindset of the public to enhance themselves. Which will in enhance the country. This organisation is on this process for the past 18 years. We have come across various situations in which we realized that mindset changes everything in life. 
We help you solve problems
Committed to bring a change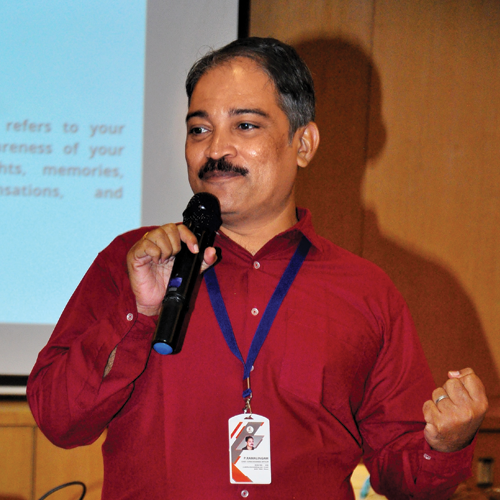 chief consciousness officer
I am a trainer on life skills and working on developing individual consciousness. I was in this for the past 18 years and has transformed hundreds of mindsets. Now with a bigger vision, I am on a target of transforming One Crore consciousness. I have been an academic co-ordinator, student counsellor, business advisor, career advisor, author, spiritual researcher, psychological analyser, academic course designer and so on.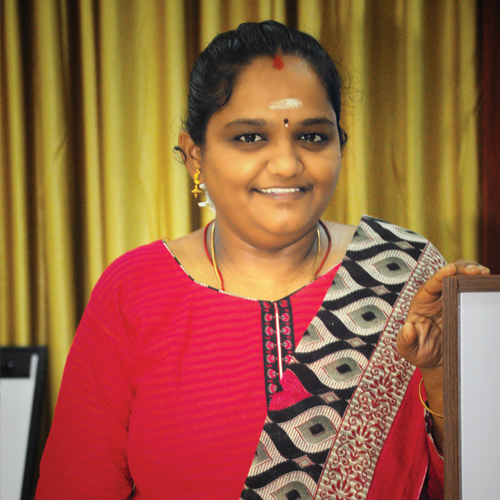 M.Ramalakshmi, Administratrive Head, R&D
I am a confidence trainer for the past 8 years in this institution. As a confidence trainer, I have changed a lot of people's lack of confidence into confidence. Walking on the mission of making a world with full of confident people where the term over-confidence also has to be transformed. As a successful homemaker, I have organized and completed a lot of events. That's why I can able to administrate the organize as well.
Innovative academic course designer
I am Gomathi, and I am the academic coach of Dharshan Zwislang where I maintain a home school called Gurukulam @ Home. My career journey started as an office in-charge in a school, then as an admin of a company and finally as an academic coach. In this journey, I have excelled my skills based on administration and academic course design and student management, especially I am a Kabadi player in my school team
S.Parveen, HR & Marketing Head
I am Parveen, I am a learning designer. My career journey started as a Phonics teacher during my college days and I am experienced in Mid-Brain activities, Brain Gym. In 2022 I started my career as a Learning Designer in Dharshan Zwislang. Now I started building Learning Disciplines in the work of designing the student learning systems. And my vision is to bring transformation in the learning discipline.