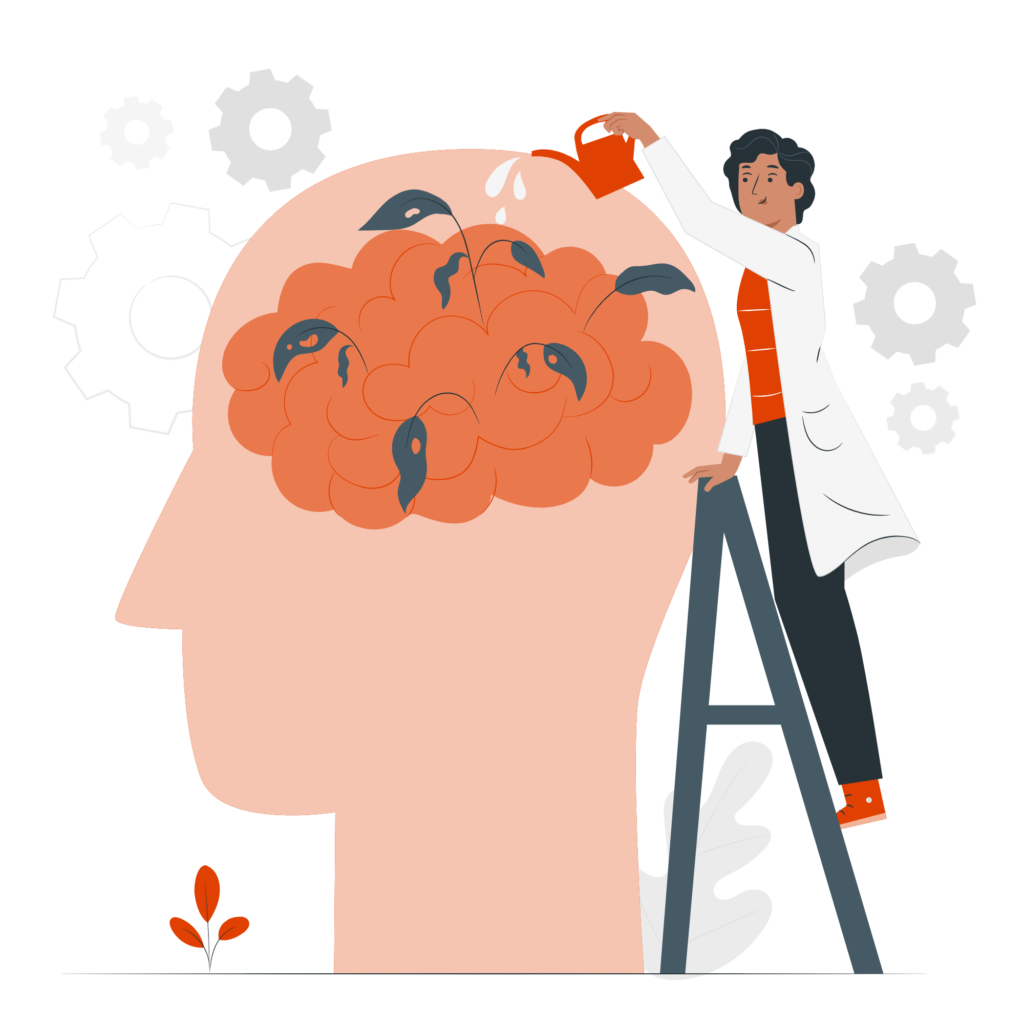 Consciousness Growth leads anyone to
success. triumph. Excel. Win. Achieve.
Dharshan Zwislang is an organization that deals with the inner mind o the person and also is social behaviour with the society based on the need of the people. We have developed six different courses.
We help you solve problems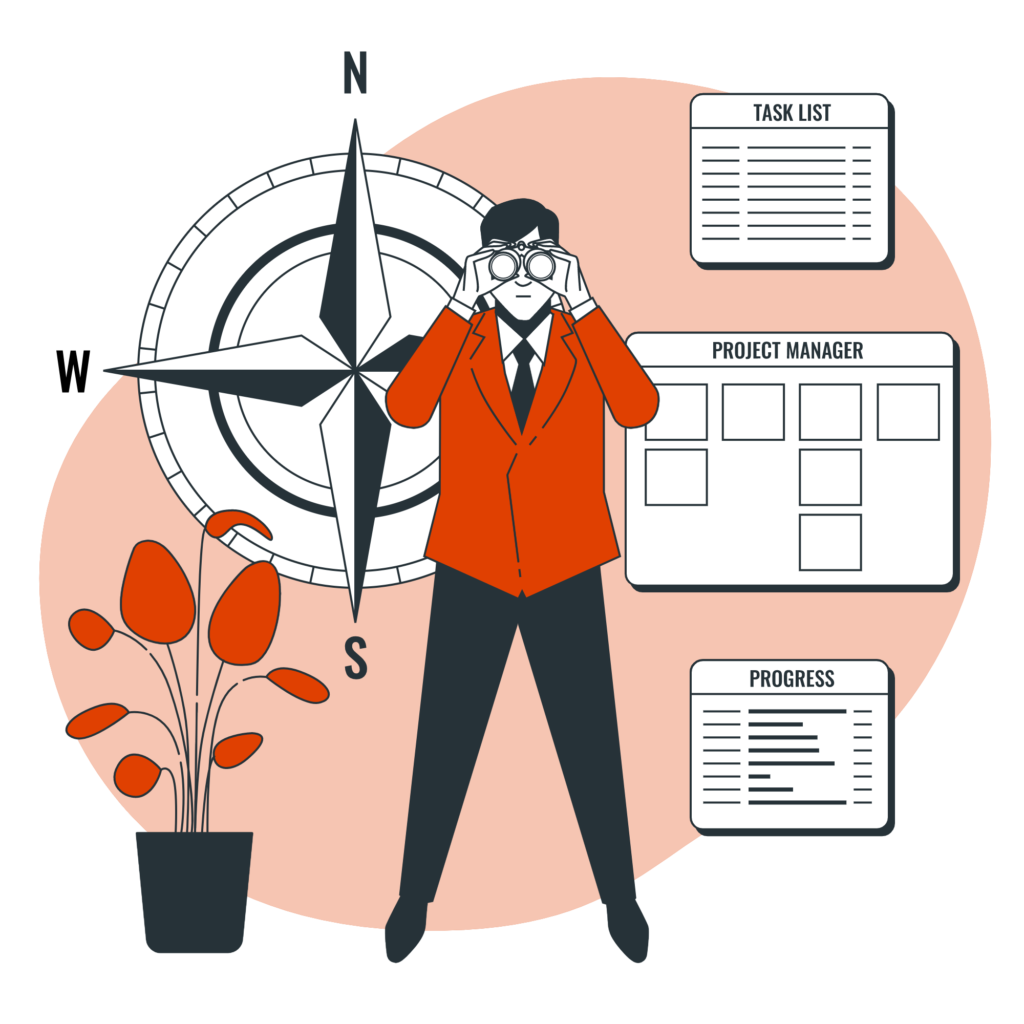 The programme works on the development of the business person's mind, where a change of mindset brings a change to the business. Designed to strengthen the organization from the owner's perspective.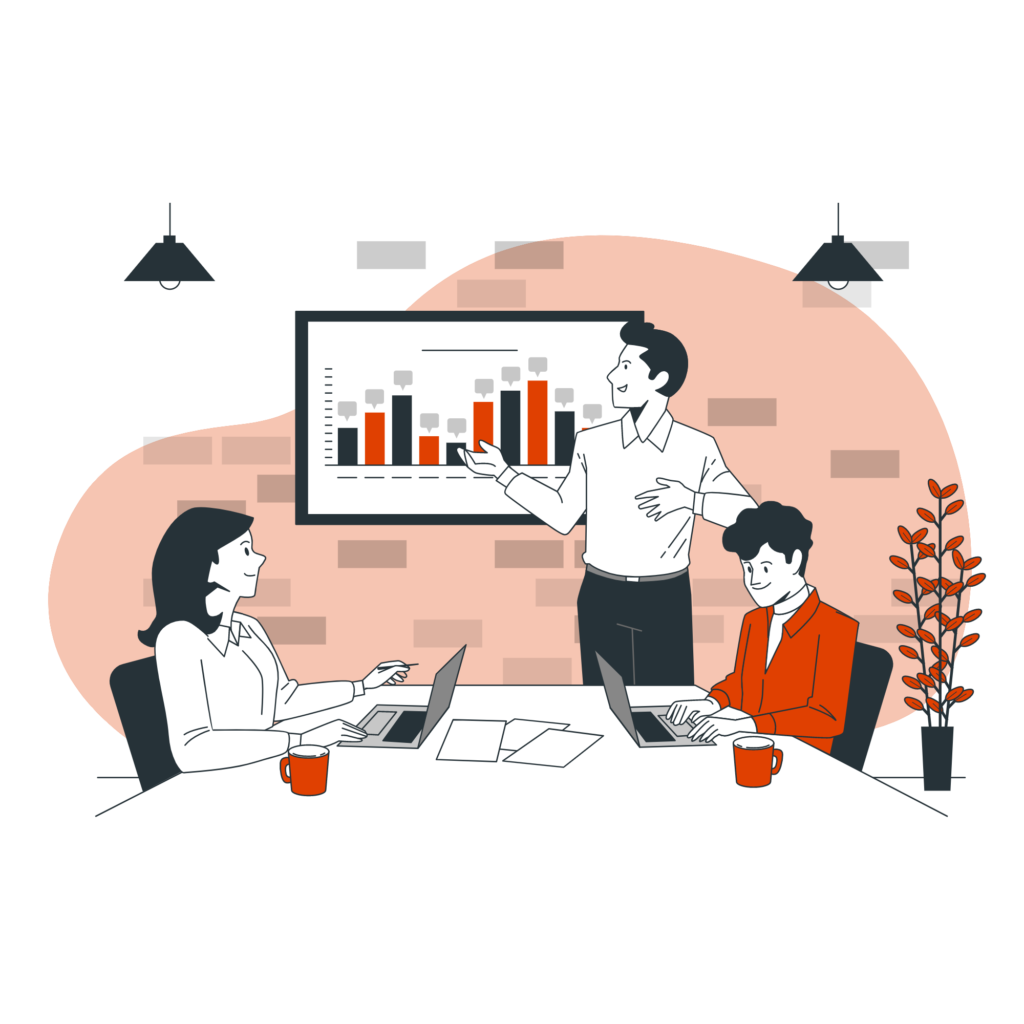 The programme works on the development of the efficiency of the employee. It is a self-analysis and research program of an employee of his own skills, talent and his knowledge.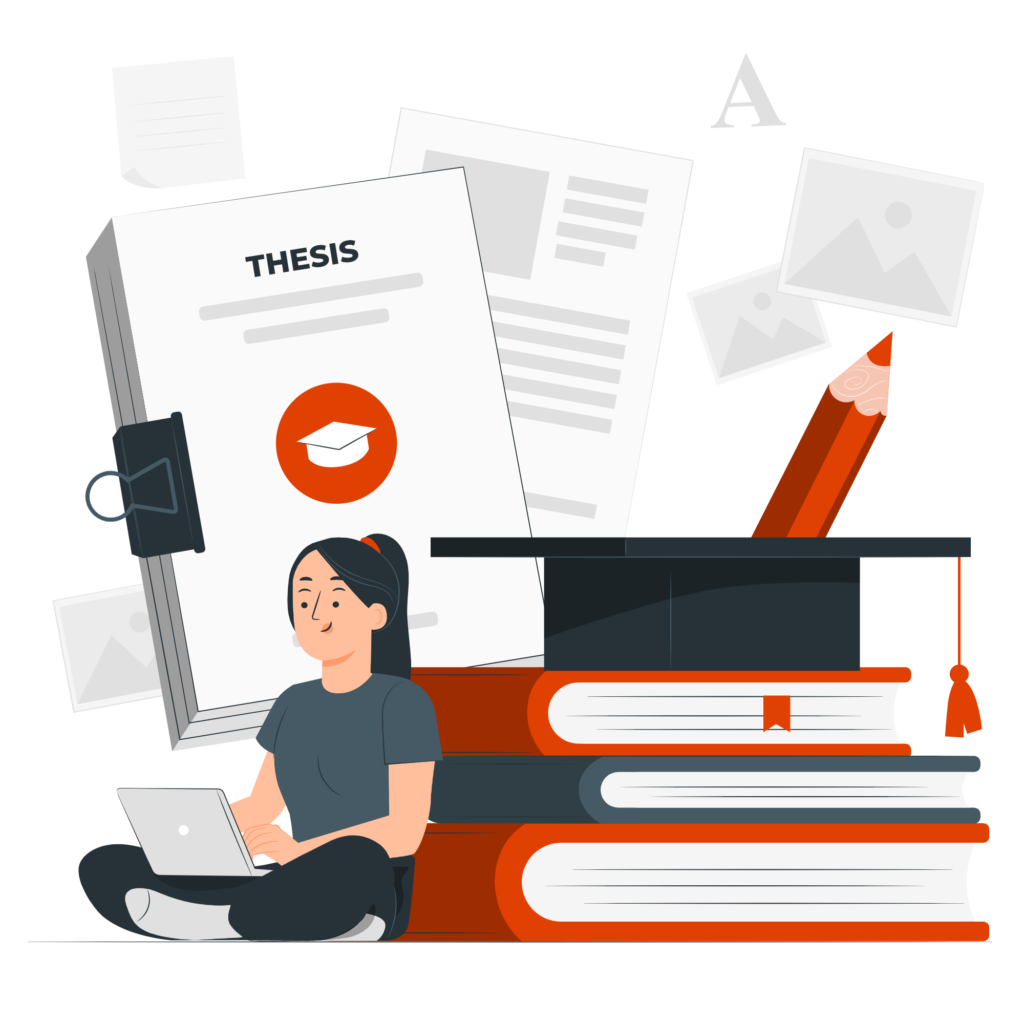 Student Learning Development
The programme works on the ideas of learning in the student's mind. We work on the learning discipline and guide them on how they should lear, and we teach them intention of living the life.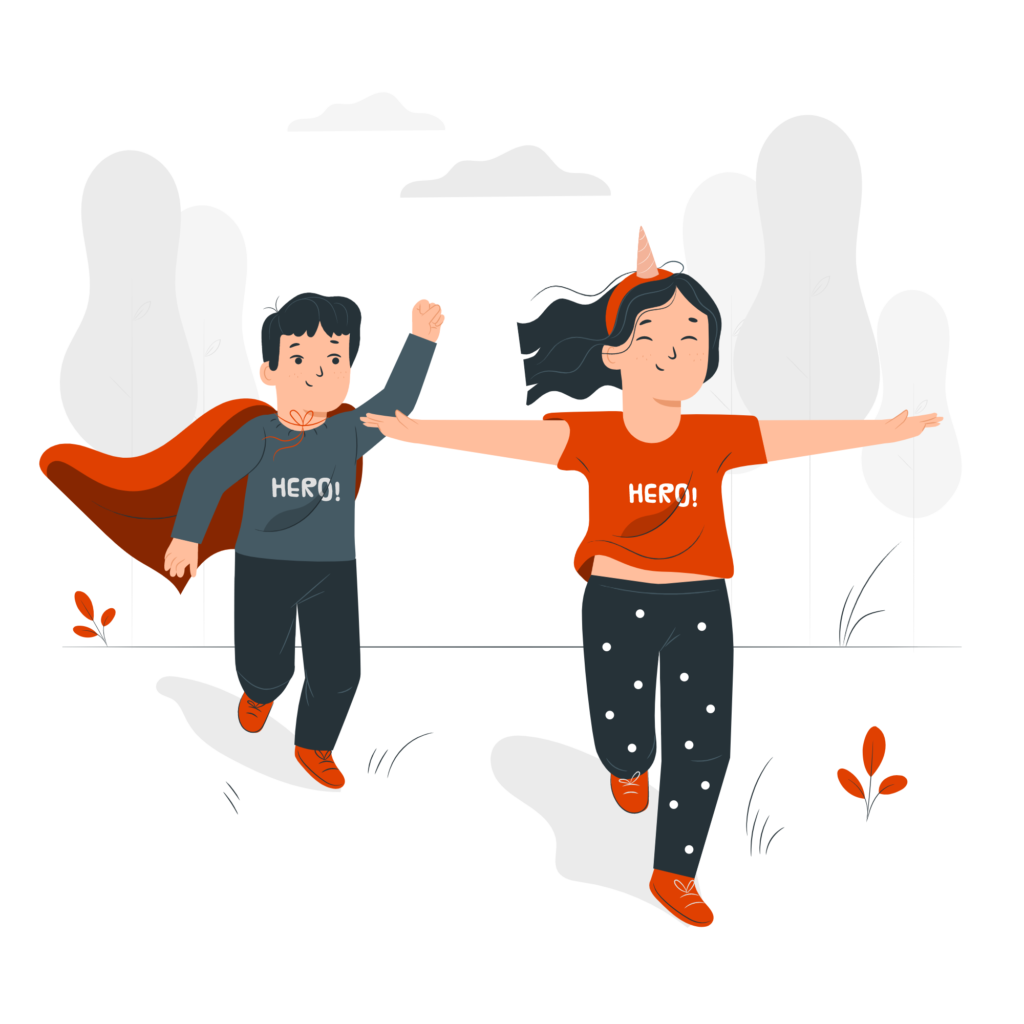 Kids Knowledge Development
The programme helps kids to understand how to gain knowledge even from small objects. It will help them take rejoice in learning things.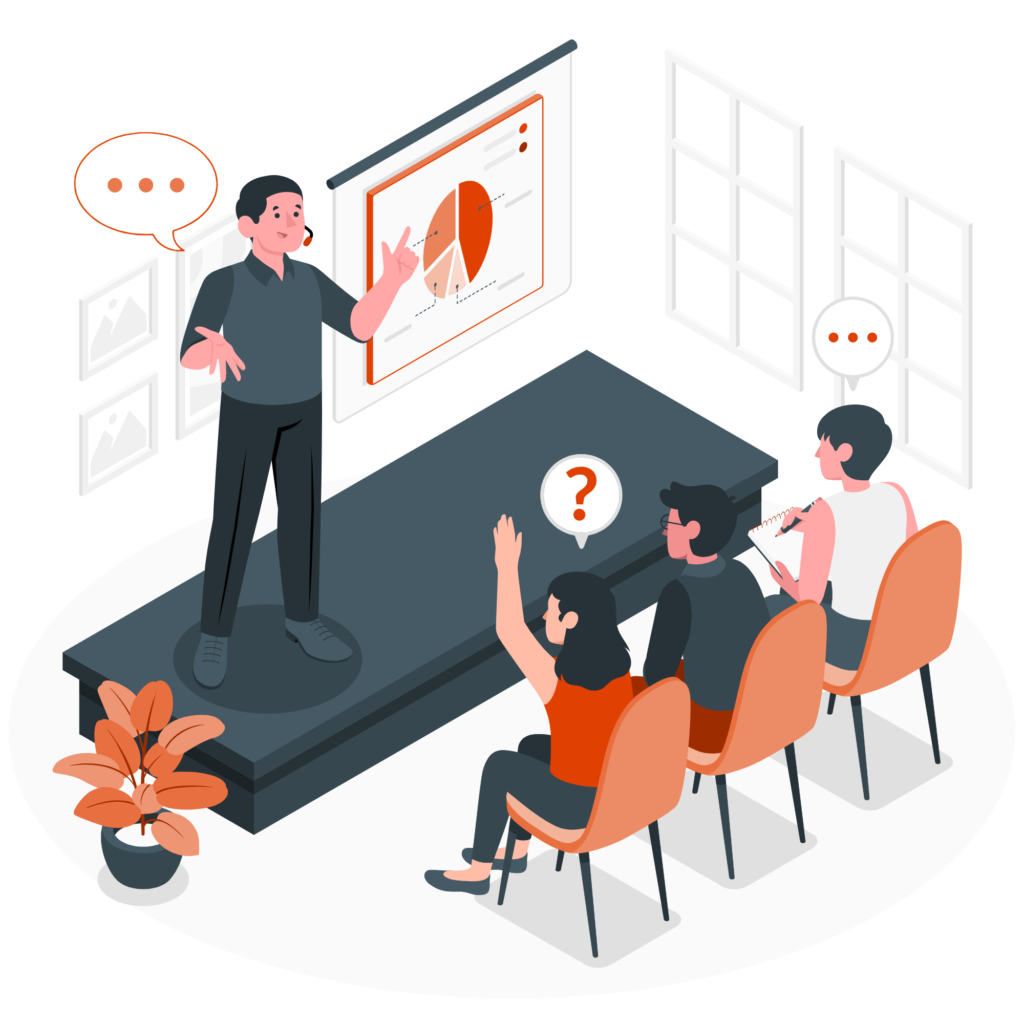 Faculties Training Programme
The programme focus on the training or teaching system of the people. We teach different methodologies trainers can use to develop the training.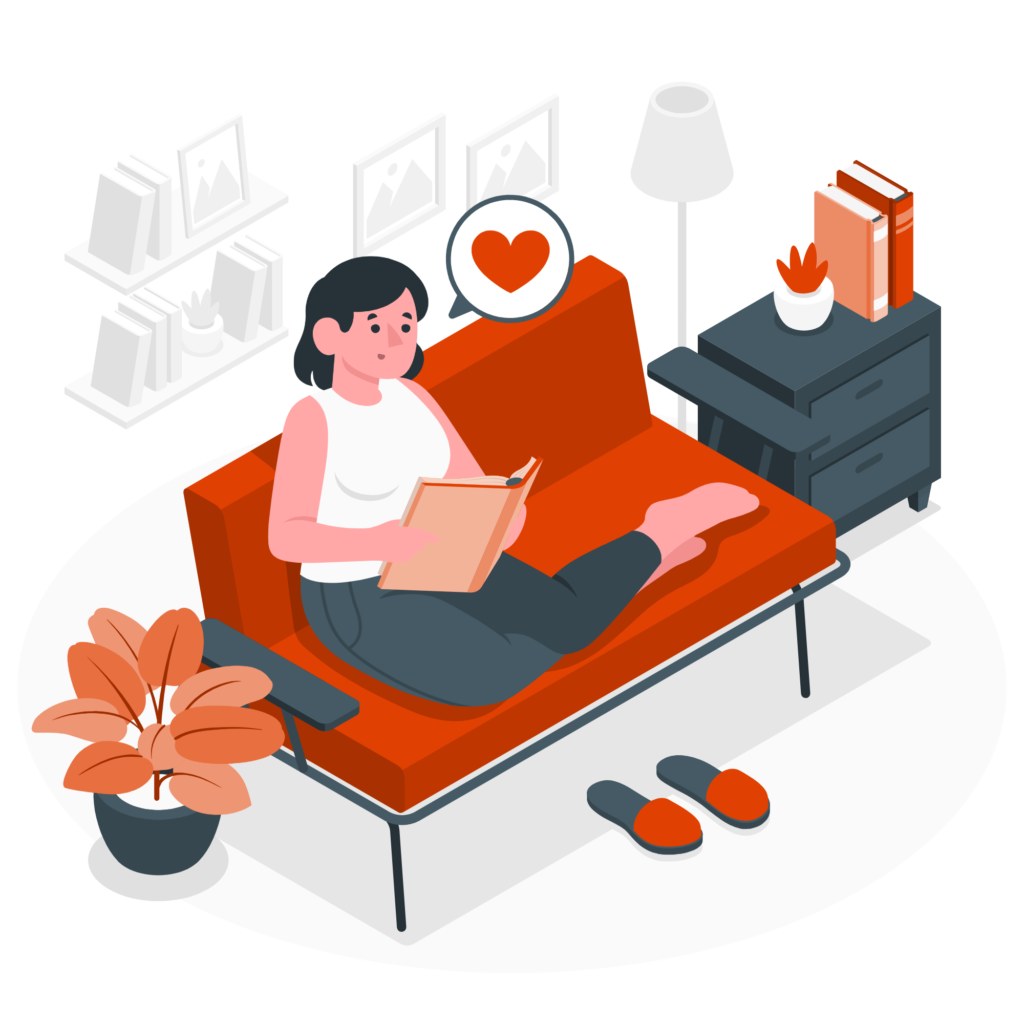 Homemaker's Life Development
The programme works on the enriched life of Homemakers for a better society. We believe discipline and nourishment start from home.